Seriously...lazy to type, is that even possible???? lol I am frazzled, I keep second guessing myself and wondering if I'm forgetting something. I want to say I'm going crazy, but I think that this is normal.... isn't it?
haha (side note; I love monkey and frogs to death)!!!
So my facebook page is doing well- a lot of networking with everyone, I've been doing giveaways like grazy! I love giving away items to ppl <3
I've had a few listing go off my Etsy shop, as I decided not to renew them. But Will be uploading some more!
As for being frustrated right now...I've been attemting a few items and started making and then got stumped so to speak...either my wire ran out, or I didn't like how it looked, or I just wasn't satisfied with it!
So I have about five different items that are sitting here on my table just taunting me!
I didn't realize that the 26th is on Saturday...Where does the time go??? If just flies by us! Lets see what I just realized....My baby is going to be 9 in three days, which makes me 29.....In grade 3 and talks about boys already- especially Justin Bieber. (forgive me if I spelt his last name wrong), and pretends to hate Miley Cyrus, just cuz some of the others dont like her....Oh boy, it's beginning.... DUM DUM DUMMMMMM! lol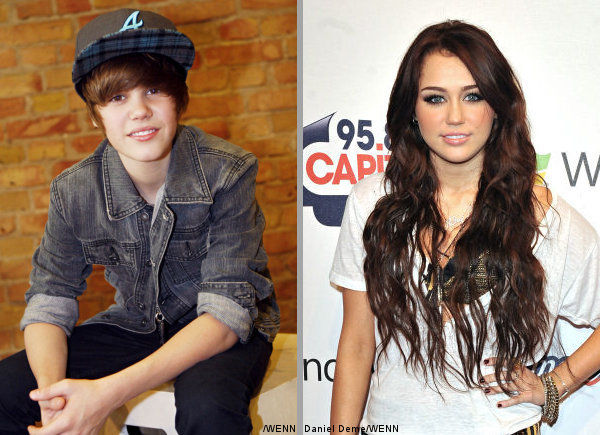 The other thing I realized is that I had planned on starting my Blog on the 26th....I mean start my second blog! This is a journey for me that I plan on doing, that'll take me 1 yr.....I will not give away details but I will say that There will be giveaways included almost daily! So keep your eye's open as I will tweet and FB when I post my first blog!
I also just want to mention that I am going to do a giveaway at 600 fans on Facebook- which Im just over 100 away from that goal. I am looking for sponsers, so email me or msg me! On here, via facebook or
email!
Email Me Now!
Dont forget about some of the other giveaways on Facebook, be sure to check them out!
Yoland's Craft Corner
is doing an auction and a giveaway right now!
Just Married With Coupons
is having their giveaway also!
KAEL&KAED Trendy Handmade (baby) Things
reaches 2000 fans they'll have their giveaway!
Adventures of My Family of 8
reaches 2000fans they will have a giveaway!