Besides being sick with my first Summer cold (btw they are always the worst as far as Im concerned)lol,
I am working on working.....does that even make sense? lol It's funny as summer has come wtih the sun and warm weather I thought it'd be easy to create my jewelry. But for some reason, it's not been like that. I want to just be outside in the sun! OOPS!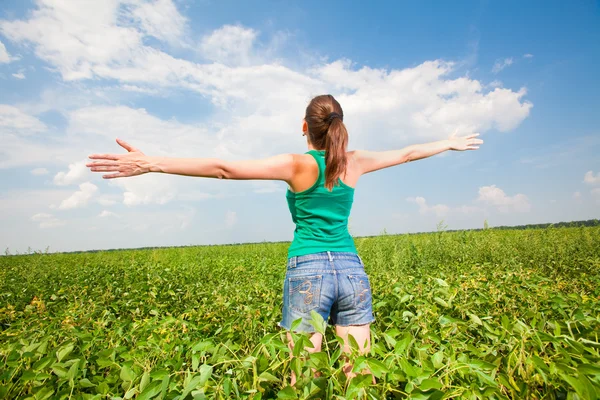 So with that being said I am working on a few different idea's right now.... I don't want to give away all the details to it- but I am excited for it! The base of the bracelet is a peyote stitch bracelet- then i have come up with putting different things on the bracelet! I think the two I am making will be a good hit! I love making the peyote bracelets, but I find it's hard to price them- they do take time to make but I enjoy that time!
**********************************************************
Lately I've been putting focus on my journey blog called Earrings A Day. If you've not seen my talk about it, I will tell you what it's all about! For one year I am making a pair of earrings every day for one year! Every month I take those earrings and have a goal! I try to sell half of that month's earrings - they are only $10.00 each (plus shipping). Then I take the other half of earrings and give them away either randomly or via games on FB! So if your a following of the blog you can win and if your playing games you can win! Also if you purchase a pair of earrings your name goes on the list and you have a chance to win a jewelry set! Not too bad right!
At the end of the year I will do my last blog post and be able to share with everyone what I raised for a childrens charity! Here's another fun point- there's a poll on my blog for you to put your vote in for the charity to recieve the money!
If you are interested in checking it out- I'd love to see you there!
click here to check out EARRINGS A DAY BLOG <3
click here to check out EARRINGS A DAY on FB <3
ONE last thing for today- I am taking part in a great giveaway! You will not want to miss out on it! I'll have a new post tomorrow with all the info, so don't miss it! 17 blogs have come together for a fun game and ONE great prize!!!